The helm of the kettle-hat type discovered at the motte in Leśno, Brusy commune, Bydgoszcz province
Marian Głosek

Krzysztof Walenta
Keywords:
late Middle Ages -- Poland, late medieval helms, prices of armament in late Middle Ages, Leśno, com. Brusy (Poland)
Downloads
Download data is not yet available.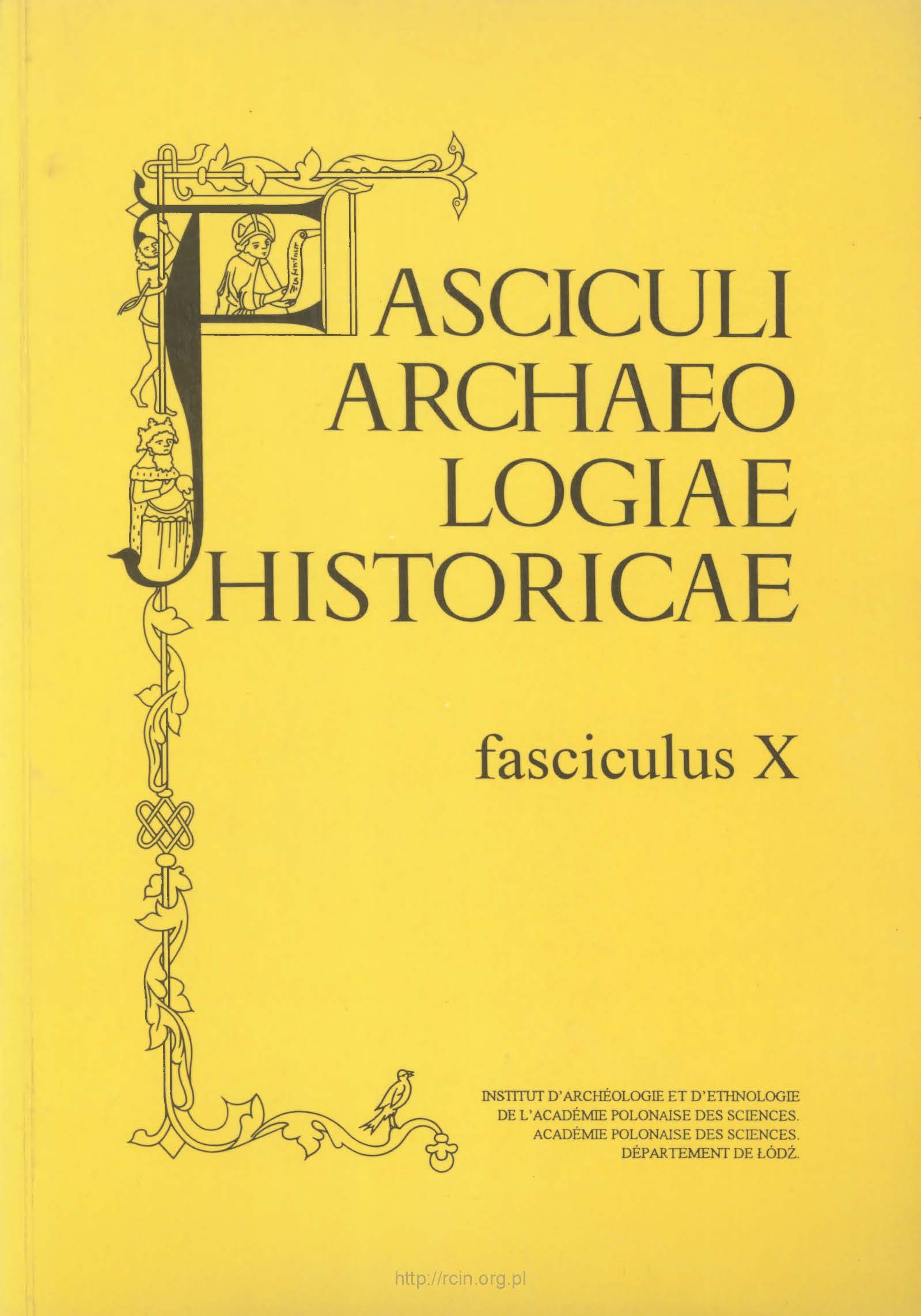 How to Cite
Głosek, M., & Walenta, K. (1997). The helm of the kettle-hat type discovered at the motte in Leśno, Brusy commune, Bydgoszcz province. Fasciculi Archaeologiae Historicae, 10. Retrieved from https://journals.iaepan.pl/fah/article/view/1315
Copyright (c) 1997 Fasciculi Archaeologiae Historicae
This work is licensed under a Creative Commons Attribution 4.0 International License.