Early harquebuses and pistols from the collections of Russian museums
Anatolij Nikolaevič Kirpičnikov
Keywords:
14th-16th c. -- Russia, collections of weapons -- Russia, late medieval artillery, modern pistols
Downloads
Download data is not yet available.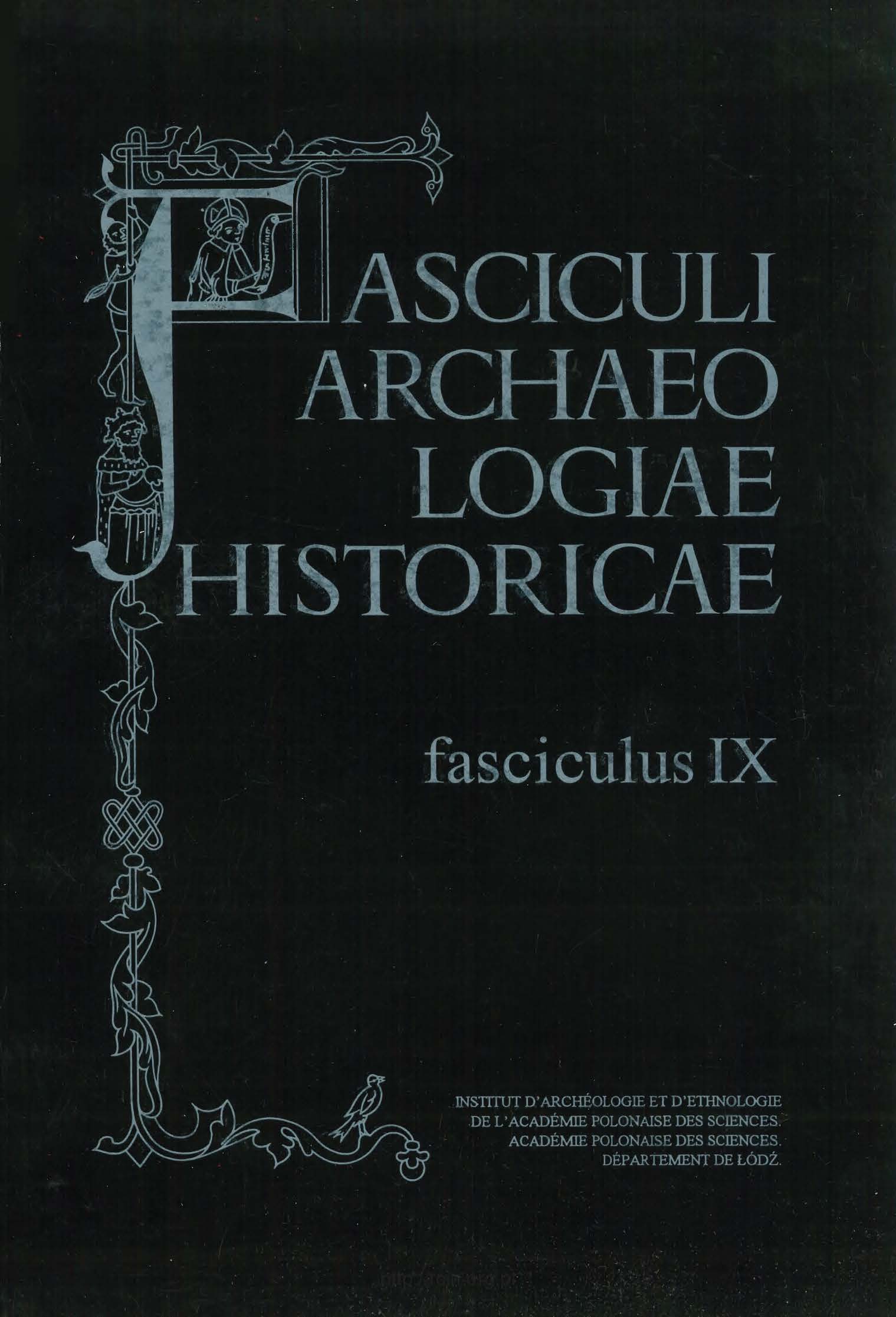 How to Cite
Kirpičnikov, A. N. (1996). Early harquebuses and pistols from the collections of Russian museums. Fasciculi Archaeologiae Historicae, 9. Retrieved from https://journals.iaepan.pl/fah/article/view/1311
Copyright (c) 1996 Fasciculi Archaeologiae Historicae
This work is licensed under a Creative Commons Attribution 4.0 International License.