A brief response to S. Milisauskas
Keywords:
Sarunas Milisauskas, Jan Machnik, Neolithic in Poland, Bronocice, Polish-American Expedition
Abstract
There are critical considerations on certain expressions used in the paper by Sarunas Milisauskas, published in the present volume of Sprawozdania Archeologiczne. They refer to problems experienced during realization of the Polish-American archaeological research on loess uplands of Lesser Poland in1960s and 1970s.
Downloads
Download data is not yet available.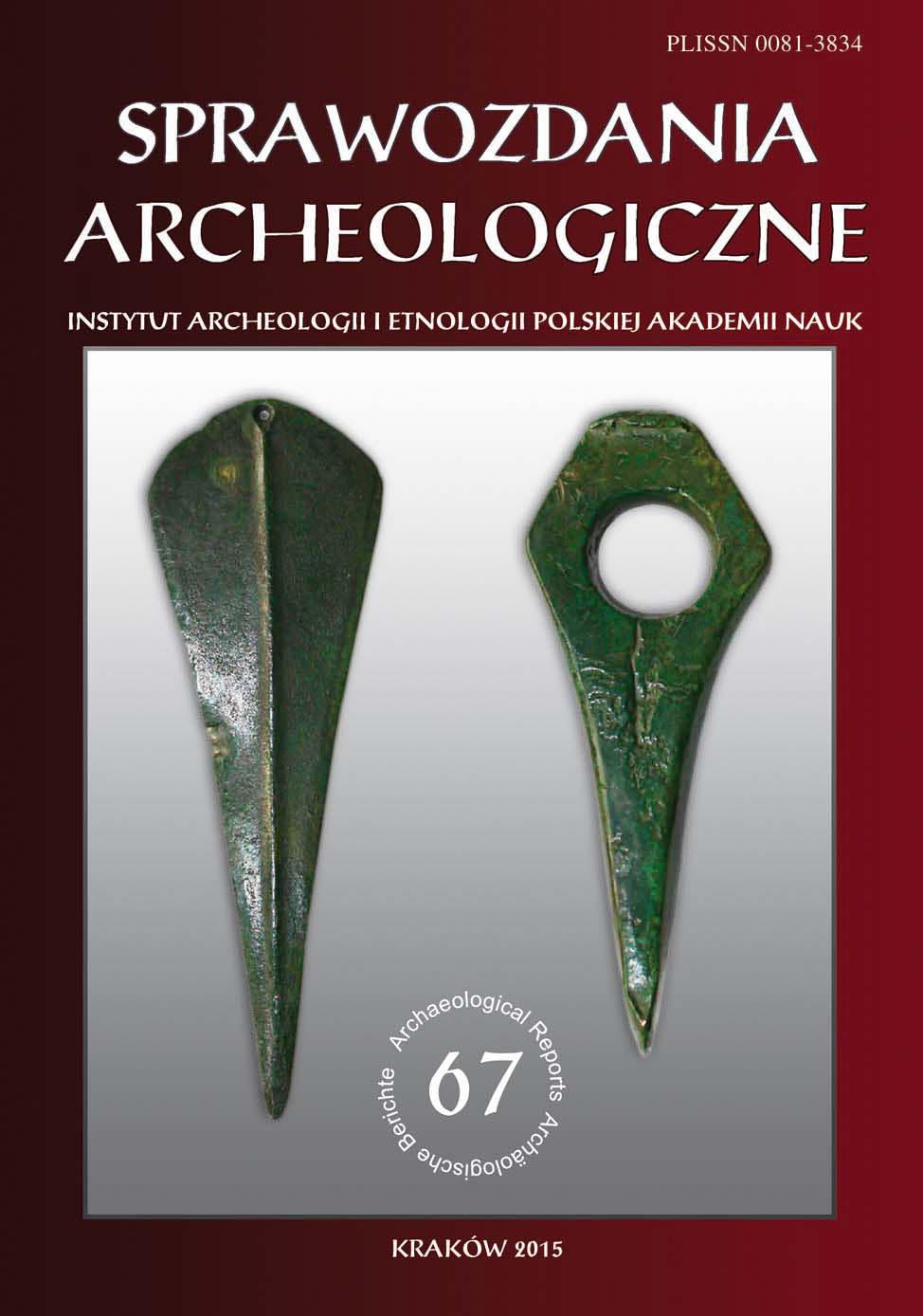 Downloads
How to Cite
Machnik, J. (2015). A brief response to S. Milisauskas. Sprawozdania Archeologiczne, 67, 329–332. Retrieved from https://journals.iaepan.pl/sa/article/view/1226
License
This work is licensed under a Creative Commons Attribution-NonCommercial-NoDerivatives 4.0 International License.