Studies on the Jagellonian and the Polish-Lithuanian Commonwealth Artillery (a Side Note on Mikola Volkay's Artylerya Nasvishskaga zamka).
Keywords:
early modern history of warfare, history of artillery, Radziwills, Nieśwież Castle
Abstract
The article descibed the history of the Nieśwież Castle artillery (on a side note of Mikola Volkay's Artylerya Nasvishskaga zamka / Aртылерыя Hясвiжскага замка). It was the repertory of cannons founded by numerous generations of Radziwiłł house since the firsthalf of the 16th century. The author of the reviewed thesis presents another transformations of the Nieśwież artillery and the main figures of Radziwiłł house, who took part in creation of the repertory, in competitive and comprehensive way. It is worth stressing that this type of research could appreciate being an analysis of not only the weapon's technical parameters, but also the cultural context, in which the weapon existed. It is especially important in case of expensive things, which were not only useable, but also glamorous.


Downloads
Download data is not yet available.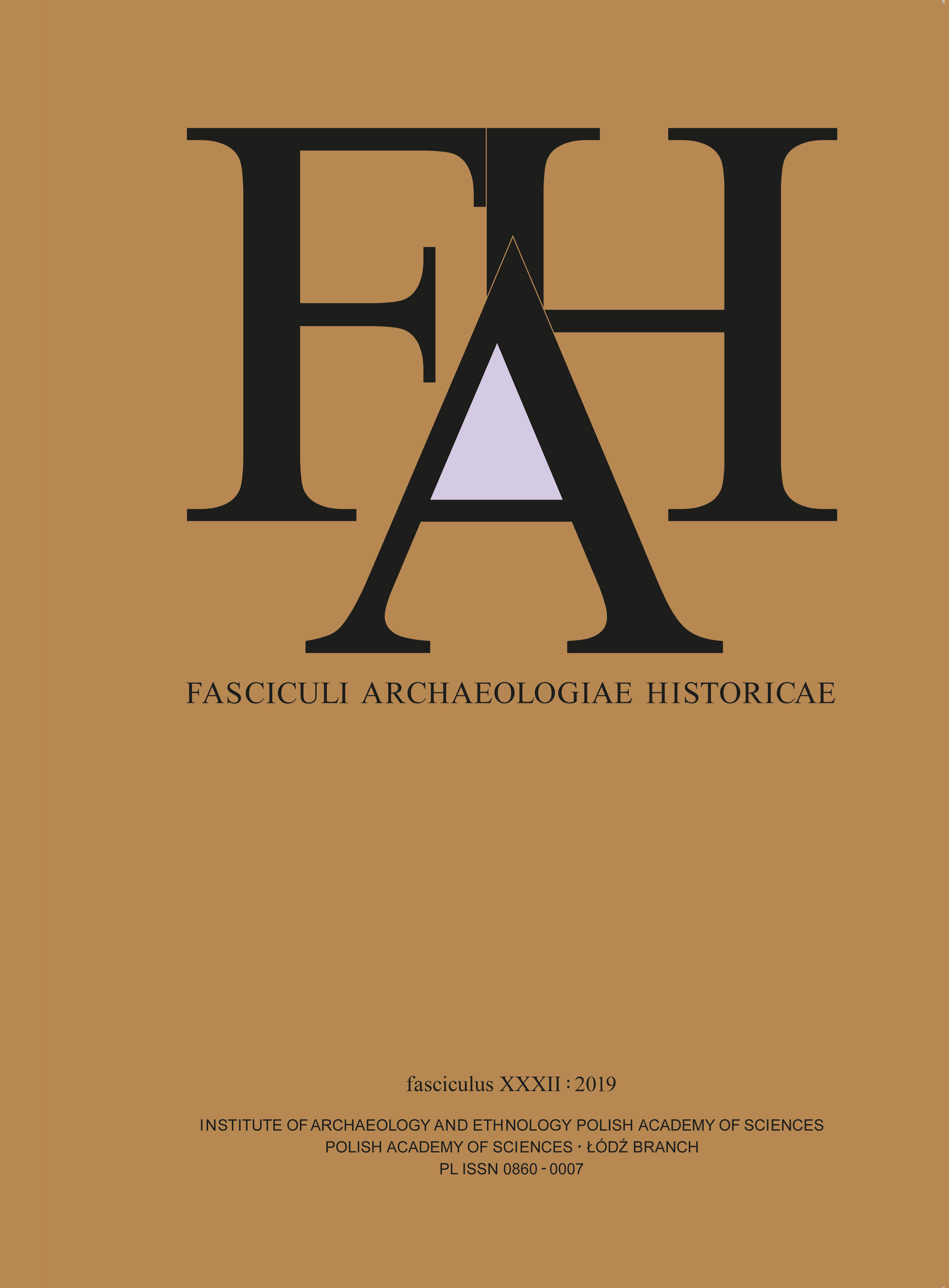 How to Cite
Bołdyrew, A. (2019). Studies on the Jagellonian and the Polish-Lithuanian Commonwealth Artillery (a Side Note on Mikola Volkay's Artylerya Nasvishskaga zamka). Fasciculi Archaeologiae Historicae, 32, 237 - 241. Retrieved from http://journals.iaepan.pl/fah/article/view/1773
Section
Essays, Reviews and Polemics