Cannonballs from the Olsztyn turret
Keywords:
cannonballs, Middle Ages, Olsztyn, artillery, ceramic projectiles, rocks used in the production of ammunition
Abstract
This paper discusses an assemblage of artillery projectiles discovered in 2012 in the course of archaeological works in the basement of remains of the Medieval High Turret in Olsztyn (Masuria – north-eastern Poland). 113 cannonballs were found altogether, out of which 89 were made from erratic boulders, while the remaining ones were made from well-fired clay. Apart from a discussion on these finds, a analysis of stone raw material used for their manufacture was carried out. Furthermore, it was attempted at identifying types of cannons stored in this part of Olsztyn's fortifications
Downloads
Download data is not yet available.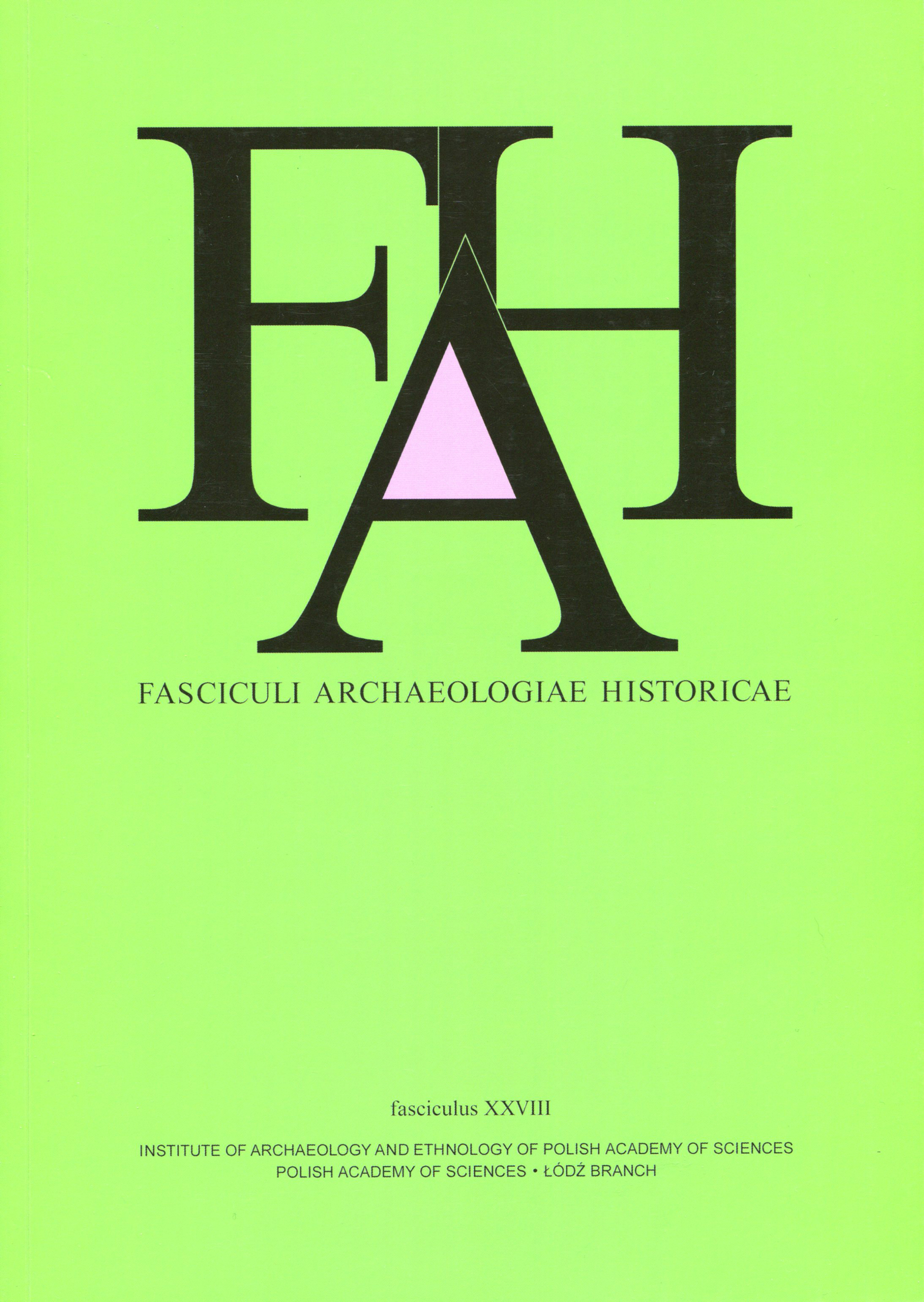 Downloads
How to Cite
Strzyż, P., Czubla, P., & Mackiewicz, A. (2015). Cannonballs from the Olsztyn turret. Fasciculi Archaeologiae Historicae, 28, 123–132. Retrieved from https://journals.iaepan.pl/fah/article/view/1490
License
Copyright (c) 2015 Fasciculi Archaeologiae Historicae
This work is licensed under a Creative Commons Attribution 4.0 International License.