A few reflections on the book P. Žákovský, Z. Schenk, Středověké a raně novověké zbraně Přerovska. Zbraně a zbroj od kolapsu Velké Moravy do konce třicetileté války. Přerov, Brno 2017, pp. 175
Downloads
Download data is not yet available.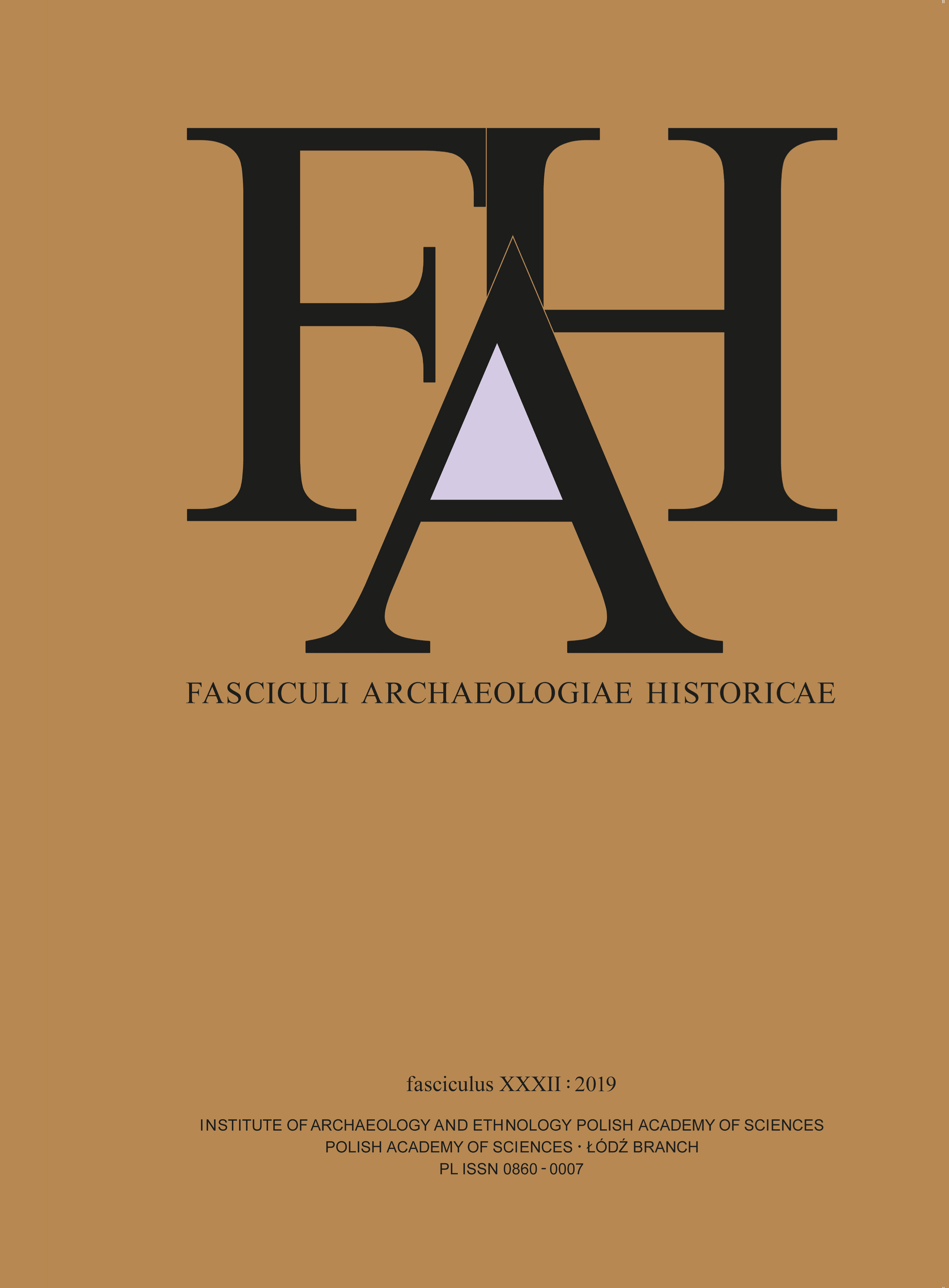 Downloads
How to Cite
Strzyż, P. (2019). A few reflections on the book P. Žákovský, Z. Schenk, Středověké a raně novověké zbraně Přerovska. Zbraně a zbroj od kolapsu Velké Moravy do konce třicetileté války. Přerov, Brno 2017, pp. 175. Fasciculi Archaeologiae Historicae, 32, 242–244. https://doi.org/10.23858/FAH32.2019.017
Section
Essays, Reviews and Polemics
License
Copyright (c) 2019 Fasciculi Archaeologiae Historicae
This work is licensed under a Creative Commons Attribution 4.0 International License.